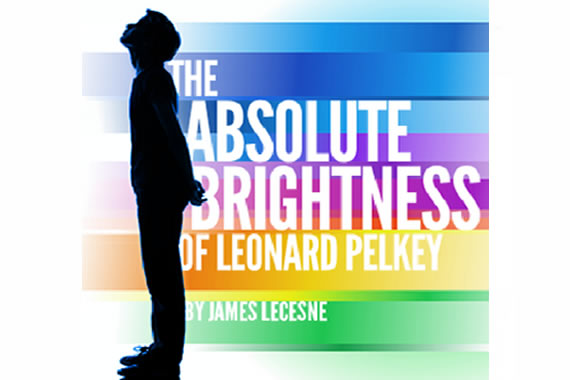 March 29 – April 27, 2019
American BLues Theater
Chicago Premiere
ABT Ensemble member Joe Foust portrays every character in a small Jersey Shore town as he unravels the story of Leonard Pelkey, a fourteen-year-old boy who goes missing. A luminous force of nature whose magic is only truly felt once he is gone, Leonard becomes an unexpected inspiration as the town's citizens question how they live, who they love, and what they leave behind. L.A. Times says it "shines with humanity".